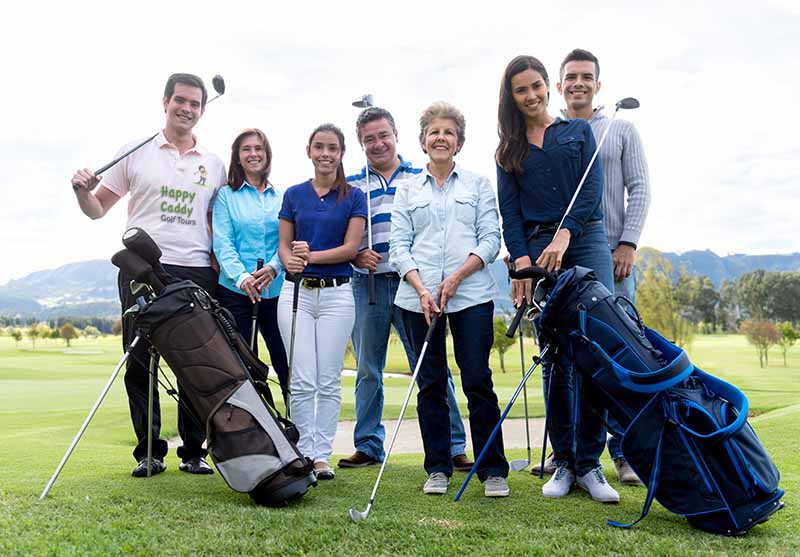 Hello and welcome to Happy Caddy Golf Tours.
At Happy Caddy we are committed to offering you the very best opportunity to enjoy and make the most of your golfing experience here in Ireland. We hope you are looking forward to spending some time Golfing in Ireland and we endeavour to ensure that your golfing experience is paramount and that an enjoyable time is had by you and your friends, family and colleagues.
Visit Golf Courses
Over 75 of the best courses in Ireland
At Happy Caddy Golf Tours, we can provide over 30 years experience of the finest Gold Courses that Ireland has to offer. We hope to enable you to thoroughly enjoy your stay on the Emerald Isle. We aim to provide you with an unforgettable experience, both on and off the golf course. Our purpose is to advise and provide you with the ultimate Irish golfing experience.
Visit Golf Courses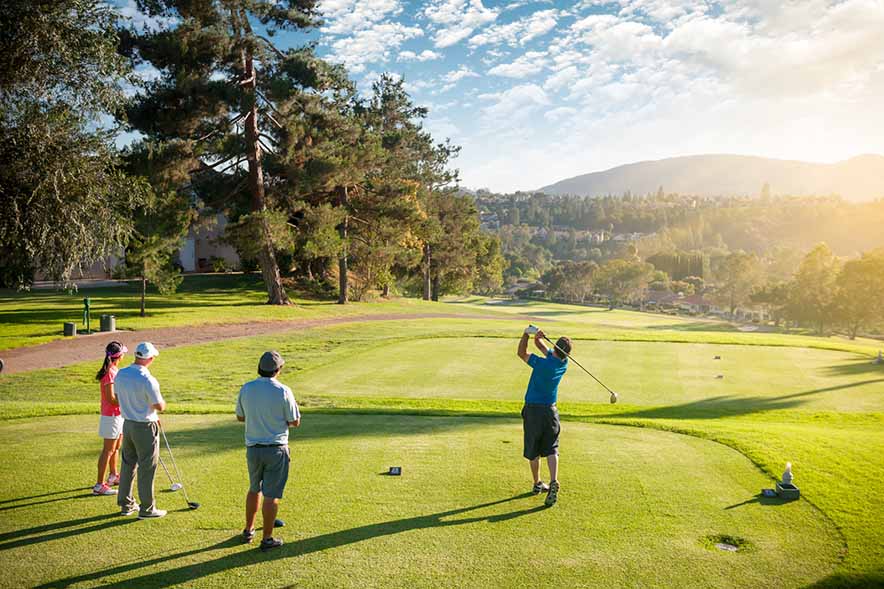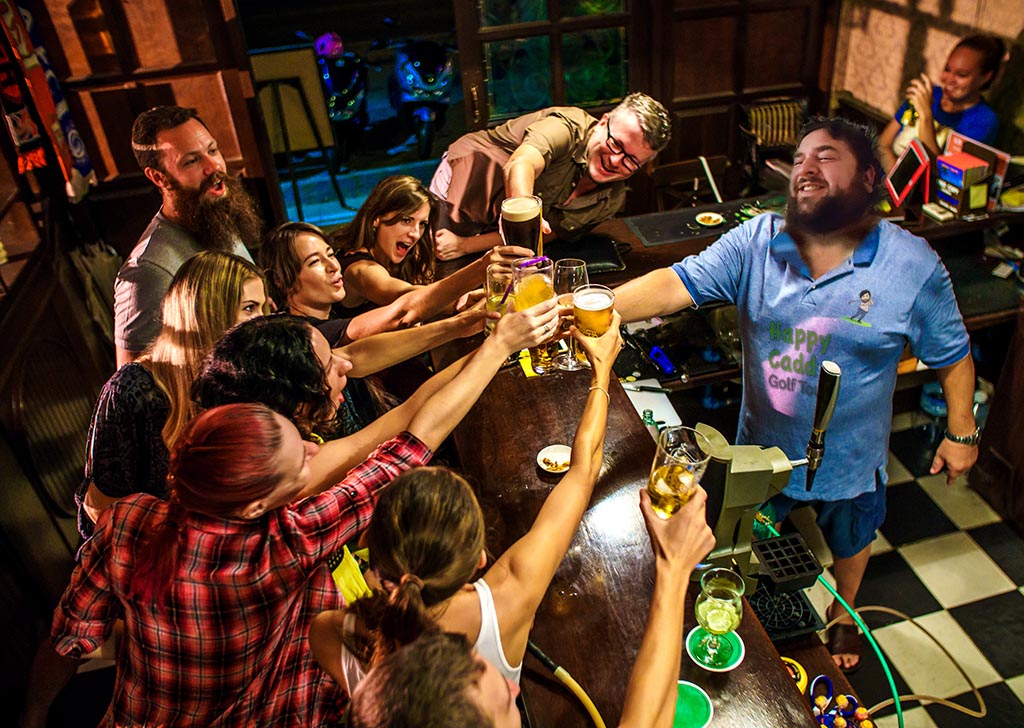 Céad Mile Failte at the 19th hole
We are very conscious that golf takes only a few hours and are hoping to provide you with a plethora of extra activities, whilst enjoying your golfing trip here in Ireland. We will endeavour to ensure that you don't miss out on our great traditions and social life. Ireland is the land of a 100,000 welcomes, Céad Mile Failte, at Happy Caddy we set out to make sure you don't miss any of them!
Horse Racing
Ireland has a global reputation for providing the fastest racehorses the world has seen. Don't miss the opportunity to visit one of our many race tracks during your visit to Ireland. There are some fantastic racing festivals over the year including Galway, Killarney, Punchestown, Fairyhouse and the Curragh. Why not spend your evening watching some of the greatest racehorse in the world, maybe have a wager or two and enjoy your evening. Don't forget to ask Happy Caddy to point you in the right direction when selecting a great day or evening at the races.
Visit Race Courses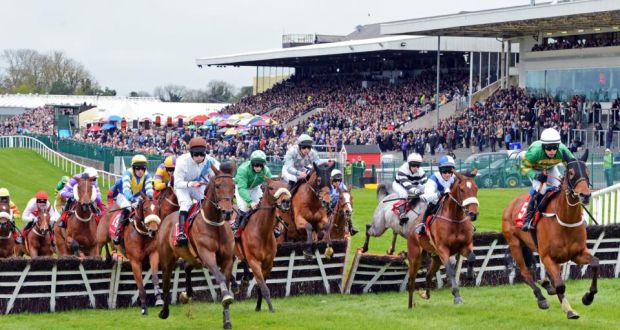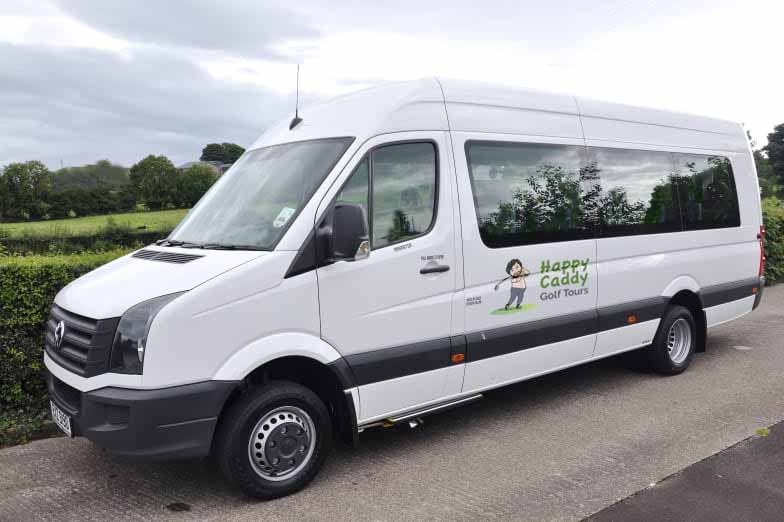 Deliver you in comfort.
Why don't you take the time to get in touch with us here at Happy Caddy Golf Tours, see our contact details.
Let us spend time discovering what you want from your Irish golfing holiday and we will bring you there in comfort.
We look forward to hearing from you.